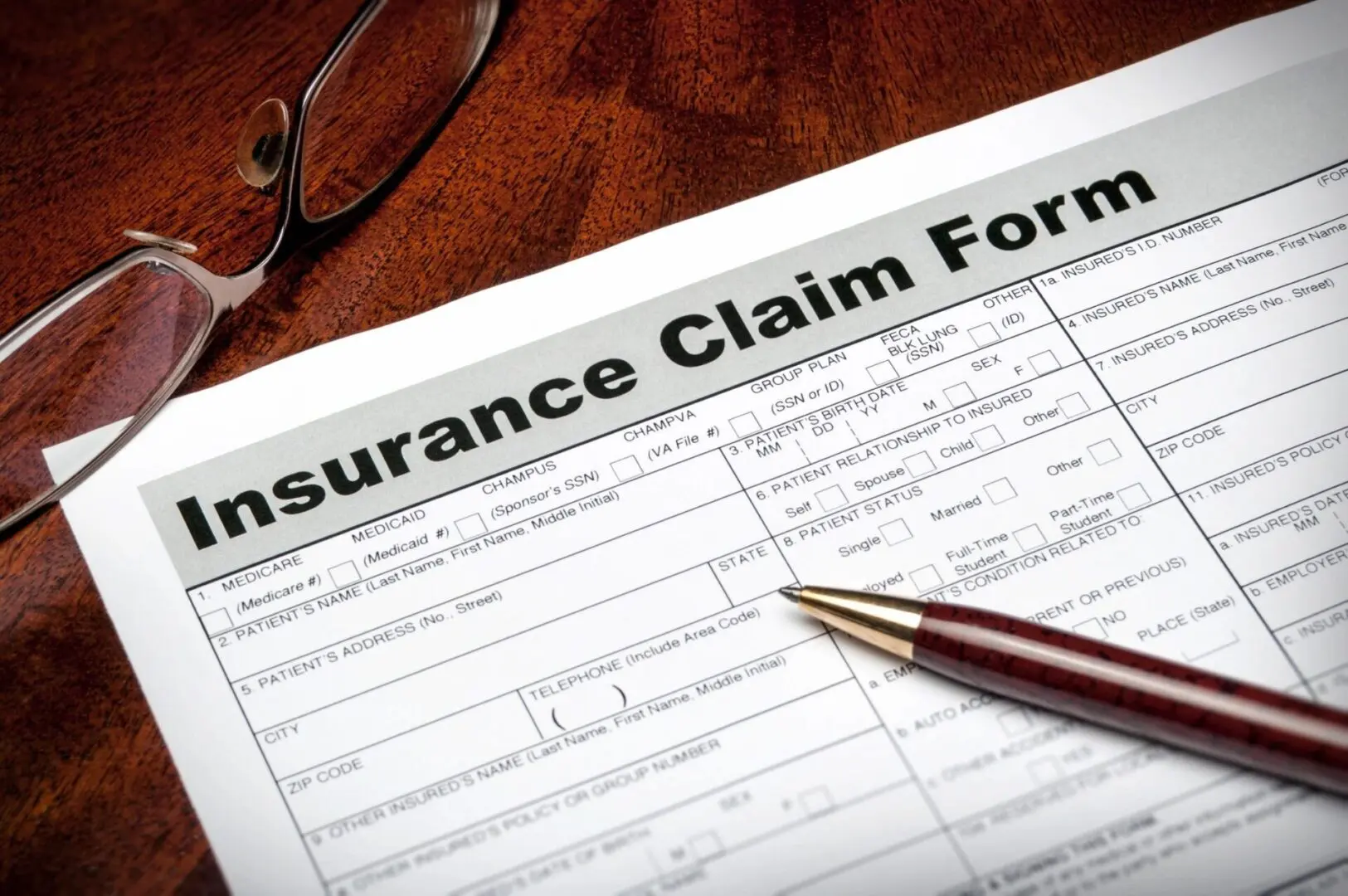 ACTS is now offering other payment and insurance options, including PAYPAL to pay your statement online. You can apply for 6 months of 0% finances through PAYPAL. Please contact our office at (717) 208-6599 or (484) 987-7116 should you have any questions; we are happy to help! Or simply click the Pay Now link below to enter your payment. Thank you!
We do our best to attempt to confirm all insurance coverage before your initial visit; however, not all insurance carriers can give us accurate information over the phone. As per each insurance carrier, "It is the patient's responsibility to ensure that the practice and/or clinician you are seeing is in network with your carrier" and "The information given over the phone is not a guarantee of payment until each claim is processed." Please contact our office with any questions or concerns regarding our financial policies.
We accept most commercial insurance policies; however, the above list is subject to change without notice. Please contact our office should you have any questions. Always refer to the numbers on the back of your insurance card for further information.