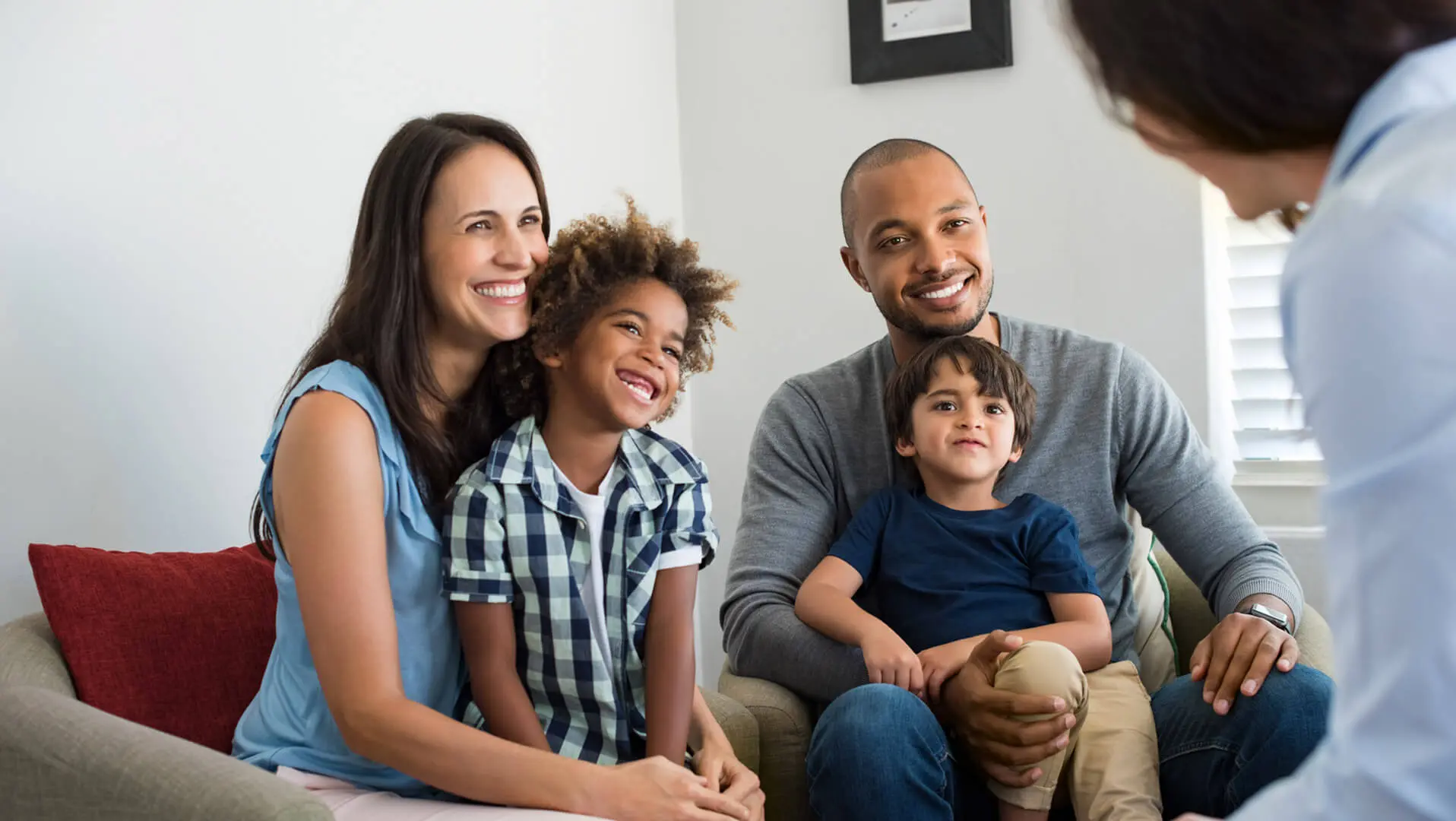 Helping Clients is Our Mission, Not Only Our Profession!
Offering Compassionate and Comprehensive Counseling, Testing, and Neurofeedback Services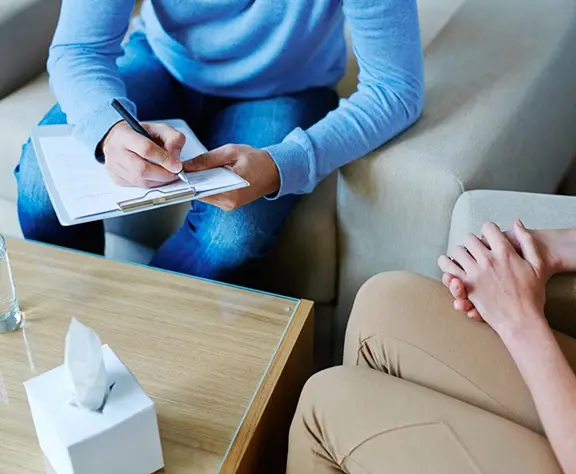 Professional Counseling Services
Advanced Counseling and Testing Solutions, LLC is a privately owned practice in Lancaster, PA, and Wyomissing, PA. We are committed to providing compassionate and comprehensive counseling, testing, and Neurofeedback services to treat children, adolescents, adults, seniors, and families within the Lancaster and Berks counties. We offer reliable counseling services in Lancaster and have 9 years of industry knowledge.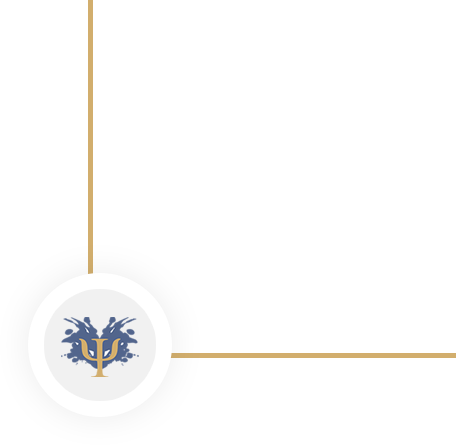 Acts for Kids, Acts for Adults
At Advanced Counseling and Testing Solutions, we conduct psychological testing and evaluations for a multitude of reasons, ranging from an individual needing an exact diagnosis to ADHD evaluations to independent educational evaluations.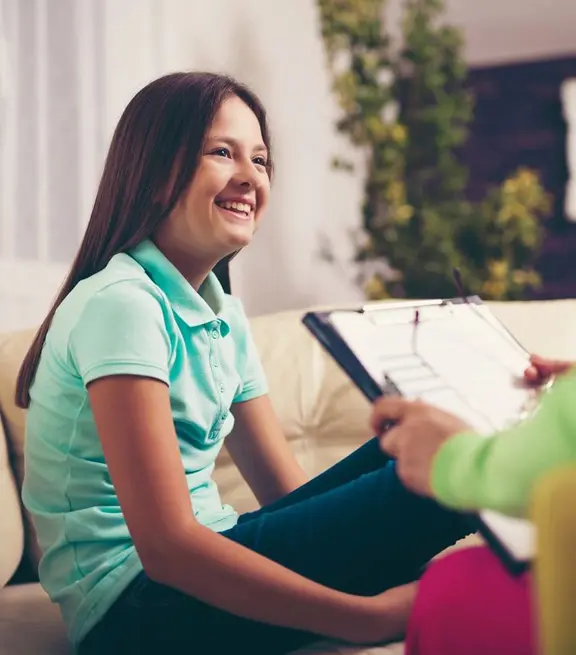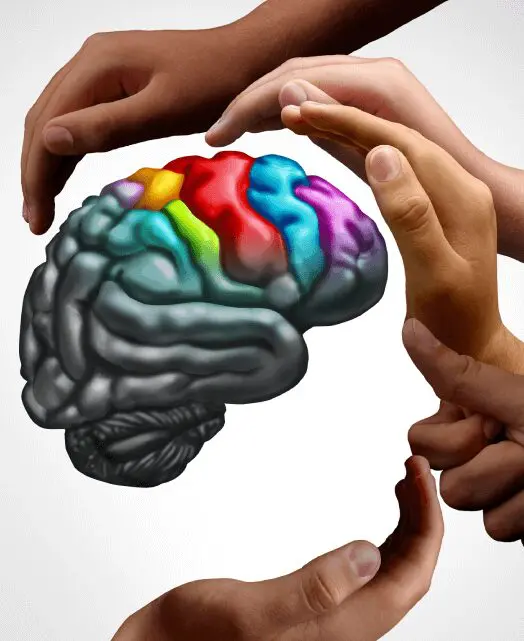 Neurofeedback treats social, emotional, and behavioral problems without using costly medications that come with a plethora of side effects. In fact, very few psychotropic medications have FDA approval for children. We care for you and your children and thus offer the most compassionate counseling solutions.
You can connect with us for your or your family & friends' treatment. We look forward to assisting you.